Shopping Cart
Your Cart is Empty
There was an error with PayPal
Click here to try again
Thank you for your business!
You should be receiving an order confirmation from Paypal shortly.
Exit Shopping Cart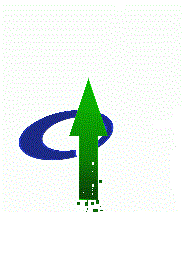 Excel Tax and Consulting Services
Above and Beyond

We Have Moved!
| | |
| --- | --- |
| Posted on November 19, 2015 at 12:55 AM | |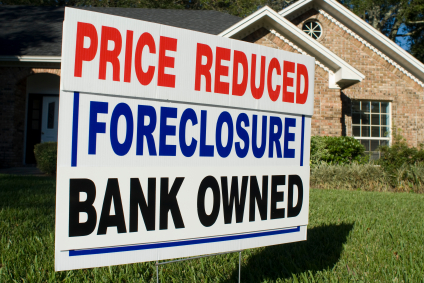 For many, the foreclosure of their home, or the repossession of an asset is one of the worst moments of their life.  For others who may be in a financial bind, having a debt cancelled can seem like a lifesaver.  What do they all have in common?  A surprise tax bill.  
When a debt is cancelled or an item is repossed or foreclosed on the hidden income in that act becomes taxable.  For many taxpayers this is only brought to their attention while they are doing their taxes, not leaving them any time to plan for the taxes owed on the hidden income.    
Cancellation of debt may result in ordinary income, income from the sale of assets or both.  In some cases there are Nontaxable Cancellation of debt income.  
In many cases a taxpayer will receive a 1099-C with the cancelled debt amount listed.  In cases of a home foreclosure and later sale of the home a 1099-S may be issued.  
Credit Card debt is one of the largest debt cancelled that become taxable.  EX. You owe $10,000 to your credit card company.  You become behind on your payments and call them to make a modification or they send you a modification agreement saying that they will cancel the card and only make you pay 50% of the debt.  This leaves $5,000 that does not need to be paid.  This also now leaves you with hidden income of that very same $5,000 on your income tax return.  If you modify just a couple of credit cards in the same year the amounts of that hidden income can really add up as well as the taxes on that income.
Another cancelled debt that is all to familiar is home foreclosure.  This is treated as a sale which can make the taxpayer realize a gain or loss.  If the loan balance was more than the Fair Market Value of the property and the lender cancels some or all of the balance, the taxpayer may realize income from the cancelled debt unless they can qualify for an exception or an exclusion.  
The tax treatment, exceptions and exclusions all depend on the cancelled debt situation.  For a home that has been foreclosed on, a taxpayer may be eligible to use the Sale of Main Home exclusion if they meet all the requirements.  As for other options on the hidden debt, Insolvency and Bankruptcy may help you from paying tax on the hidden income.  
If you have questions on a cancelled debt or foreclosure see an experienced tax professional about the different options you have for your type of cancelled debt.  Your tax professional should be able to assist you in finding an exclusion or exception to the debt, if you qualify.  Don't just take the debt and pay the taxes on it without getting valuable advice that could save you some hard earned income!
For more information on Cancelled Debt see the IRS publication 4681
#ExcelIowa #HiddenTaxableIncome #Income #Taxes #IRS #Foreclosure #Cancelled Debt
Categories: Federal Taxes, State Taxes, Taxes
/